Intelligent Call
Center Automation
With Omaiven's call center solution, clinics offload call center volume, streamline scheduling, prevent abandonment, & deliver 24/7 access.
Request Demo
60%
Staff consider quitting,
due to high stress
Solving the root cause of the staffing crunch
Call Center Automation can be your key to improving your administrative workflows.

Reduce Risk of Human Error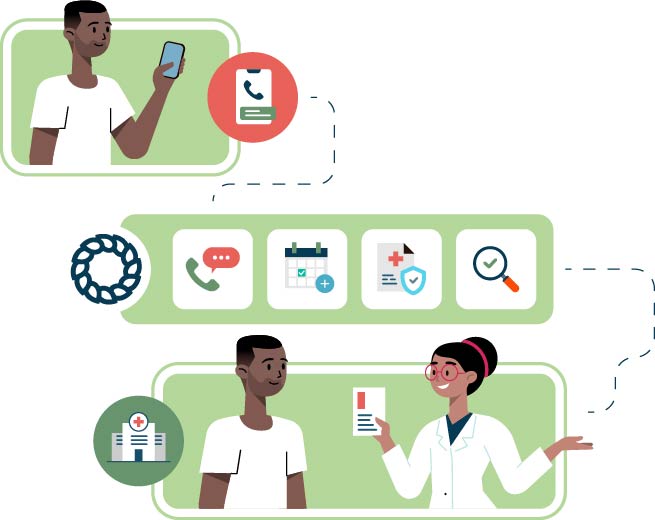 Automation of routine tasks frees your existing team
Work at the top of your license
Provide consistent experiences
Increase job satisfaction
Leverage automation to offload call center volume & streamline scheduling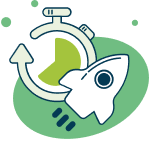 Rapid implementation -go live in weeks!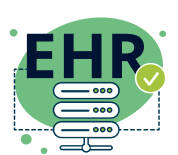 Easy integrations with EHRs & databases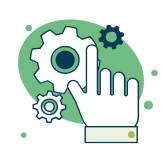 Turnkey intelligence, with room for customization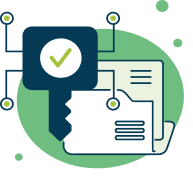 Resolve patient needs in real-time
Let us help your clinic unlock time, and humanize care.
Request Demo